About us
INSUNRISE Psychometrix Inc. is an independent developer and provider of multifunctional assessment tools and services based on the DISC method.
Our company was founded in 2004 and since then we have been doing our best to make life easier and more comfortable and develop new solutions for the communication sphere.
Our Mission
INSUNRISE Psychometrix Inc. not only promotes perhaps the world's best technology of assessment and efficient interaction between people. We invest the time of our lives into making the world better at the level of real people.
We are perfectionists, idealists and inventors
Just like tedious researchers we focus on details to work out the best solutions.
The word INSUNRISE® itself implies an ascent or inner ascent. Yes, we do have in mind self-cognition and unlocking one's potential. We speak about inner enlightenment or insight.
More to the point, the name of our company is assonant to the word "insurance". And finally the word "sun" speaks for the brightness, timelessness and resiliency of the ideas we share.
since 2004
Join the vast network of INSUNRISE® Partners
Leave the conventional matrix and become more progressive and successful.
Become a partner
Our Values:
We seek to practice everything we teach
We believe that in order to understand other people, one has to cognize him/herself first
We strive to be innovative
We search for and implement the best practices
We share our knowledge implicitly and thoroughly and treat any information with possess with great care as we understand that our technologies deal with the deepest strings of human nature
INSUNRISE People
Our team is comprised of people with different behavioral styles and skills. They contribute their ideas, imagination and creativity into the process of product development, which in their turn change people's view on routine matters. Here we accumulate our findings and discoveries. Our company's progressive solutions are our investment into the future.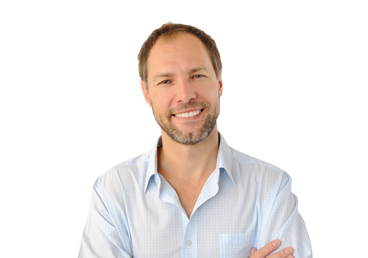 Alexey Bryukhov
The Founder of INSUNRISE Psychometrix Inc.
Anastasiya Tikhomirova
Advising manager - CPBA project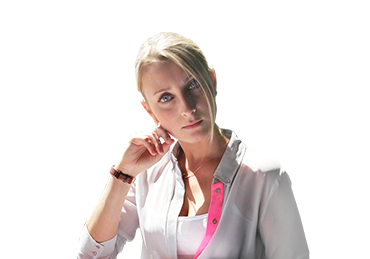 Anastasiya Lebedeva
Senior manager of the client assistance - CPBA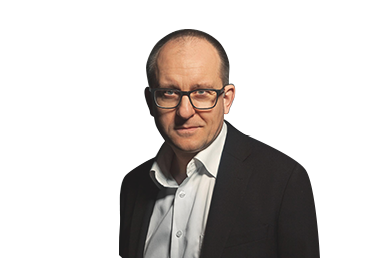 Mikhail Knyazkin
Regional Development Manager