Terms of INSUNRISE affiliaton
The simpler the interaction scheme, the faster business goals are achieved.
Interaction scheme
We simplify the scheme of interaction from the first conversation to the beginning of actual work.
1

Enter into a standard Contract

2

Decide how much you want to credit to your account

3

Start work
Please note that you determine the size of the investment. All funds are fully credited to your account.
Send request


Anastasia Ruzhinskaya
INSUNRISE expert
Project your investment based on statistics!
We have transparent pricing. You will always be able to download statements in the ASDI® interface and be aware of usage statistics and predict further usage.
We suggest that you treat assessment of your employees not as a cost, but as an investment. You should get more profit than you initially invested!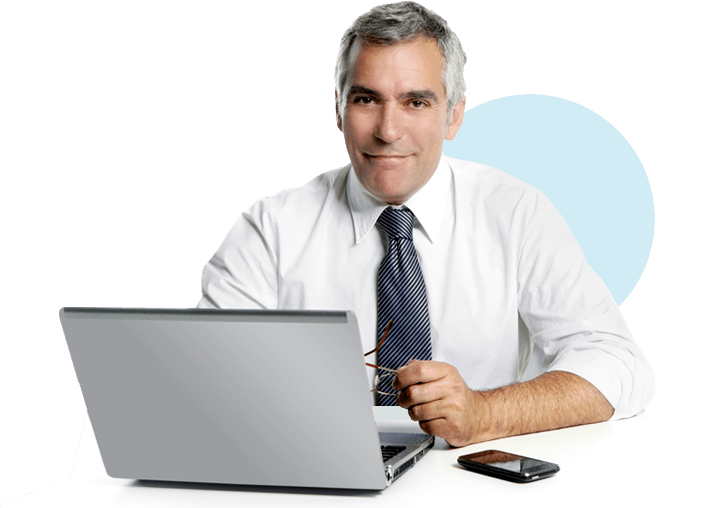 You are ready to work with DISC!
Our psychometric instruments are a finished product. Despite the multitasking and complexity of reports, they can be fully used without special training. The information is presented most intelligibly and visualized in understandable graphs and scales.
INSUNRISE® is a developer of tools based on DISC methodology. We provide a full cycle of consultations, certifications and expert training.
Safe as a Swiss Bank
Working with us, you can be sure of confidentiality and the most caring attitude to information confidentiality.