Strategic planning
Put your business on course. Identify Strengths, Limitations, Opportunities and Threats by conducting a SWOT analysis with our practitioners!
Strategic planning session
During a Strategic planning session you analyze in detail all important processes in your organization gradually building a strategic vision.
At the end of a strategic planning session, you will have a clear understanding of your organization's position in the market, its goals and ways to achieve them. Formulate your company's Values and Mission.
Get ready, it will not be easy, but it will be interesting!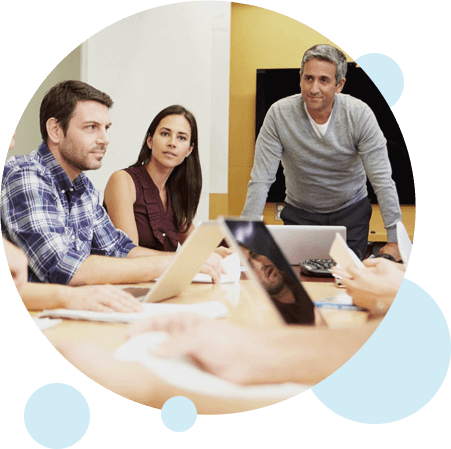 Time for change
Customers of this service are companies that are on the brink of change. Often these are fast-growing companies facing quite natural growth problems.
Strategic vision unveils the future, gives a powerful impetus to development.