For clients
Benefits are in your hands
INSUNRISE Inc. techniques are aimed at enhancing skills and organizational behavior strategies.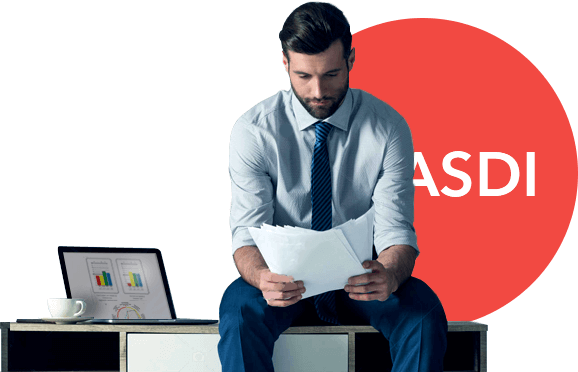 Ideal ASDI® interface
We have thought through every detail of the ASDI® program specifically for your convenience.
1

It is user-friendly and amazingly convenient

2

All processes are as automated as possible

3

The System is adapted to work with mobile devices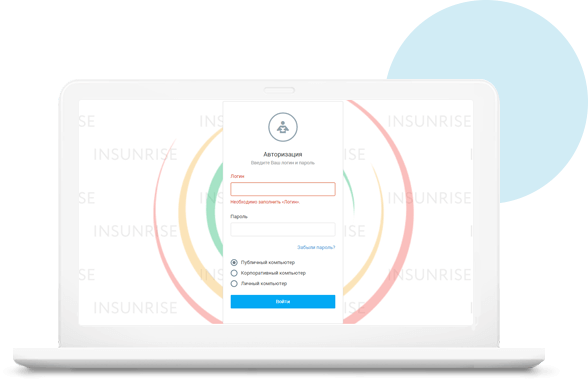 Round-the-clock availability wherever you are
You can use modern ASDI® services round-the-clock, wherever you are
No matter where you happen to be, if you have a computer and access to the Internet, you can control your account, download reports, and manage all settings and track movement of funds.
No computer at hand? Fret not. You can also easily and conveniently use the program from your smartphone or tablet.
Maximum process automation
Does not evaluate on a good-bad scale
Accurate professional opinion
No need to remember anything
You will always find the information you need in the ASDI ® system interface. You will never lose information.

Anastasia Ruzhinskaya
ISUNRISE Inc. Manager
Contact us
1

All data is securely stored in your account

2

You will receive notifications about filling in questionnaires to your e-mail automatically

3

4
What does this mean for you?
Are you interested in knowing what drives you and your employees? Let us tell you about your hidden abilities, talents, and those of people around you.
Our long-term research aims at helping people discover and apply their skills and talents in work and everyday life!
You can observe changes at a more profound level since our techniques work from within.
You have a unique opportunity to set down the principle of conscious, voluntary work from your employees to correlate with your business' chosen development strategy.
Our professional Assessment Tools mean you can construct systematic work with your personnel even if your company doesn't have an HR department.
You DON'T NEED to install the system on your computer since you are not paying for that and you can work remotely in your own time.
You have access to the ASDI ® System 24/7 no matter where you are. All you need is a computer and internet access.
ASDI creates comprehensive reports on employees in PDF and sends them instantly to your e-mail automatically.
You save financial, time and human resources with us. It only takes 10–12 minutes to get a nuanced individual employee assessment. Information is presented in a completely accessible and precise manner. This means you avoid making risky mistakes in hiring and allocating personnel.