Сertification DISC
Contact the creators directly
We have created an advanced ASDI assessment system! And we have developed a number of amazing Certification programs and willingly share knowledge and discover secrets, expanding the circle of our associates.
DISC technique represented by our company in the world, is, in many ways, is a synthesis of knowledge about a person. It speaks simply and accessibly about very complex categories.
To know is to be able
In our opinion, the knowledge transmitted should lead to awareness of those things that either were not previously included in the field of analysis, or were understood intuitively. Awareness should become a catalyst for changes in perception of everyday events in the working environment and in personal life. Creative activity based on new understanding leads to the formation of qualitatively new skills and competencies both at the level of individuals and at the level of organizations.
Three conditions for knowledge transfer:
Accessibility
Principle of self-disclosure
of knowledge over time
Practicality
Expert certification
We invite you to undergo DISC method international certification program.
After the program, you will be awarded an international qualification: «Certified Professional Behavior Analyst» — CPBA.
DISC INSUNRISE Expert Certification is a unique program that reveals secrets, gives access to information that is almost impossible to obtain otherwise.
Certification programs for you.
Whatever happens, loads of useful
discoveries await you!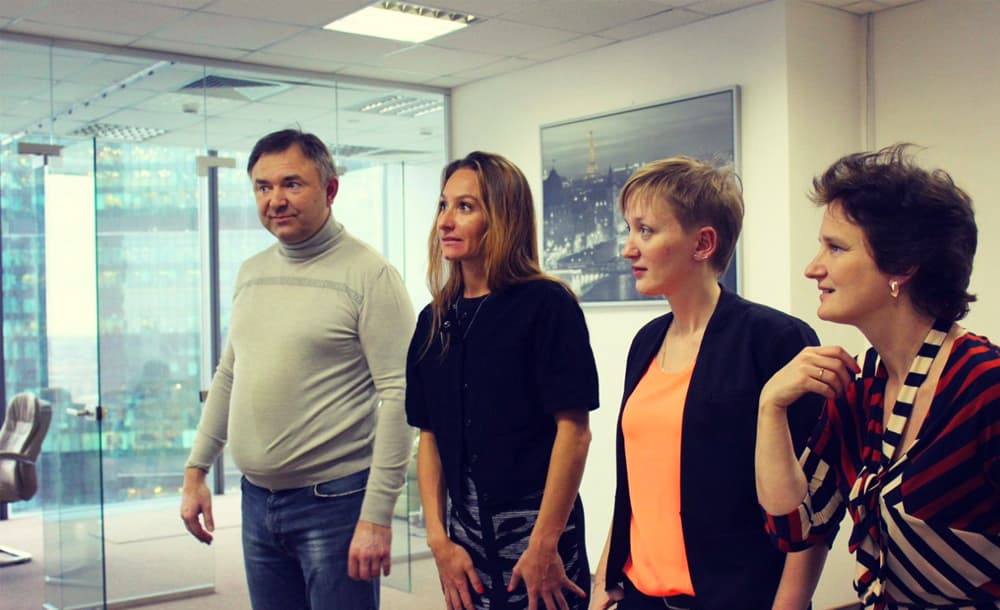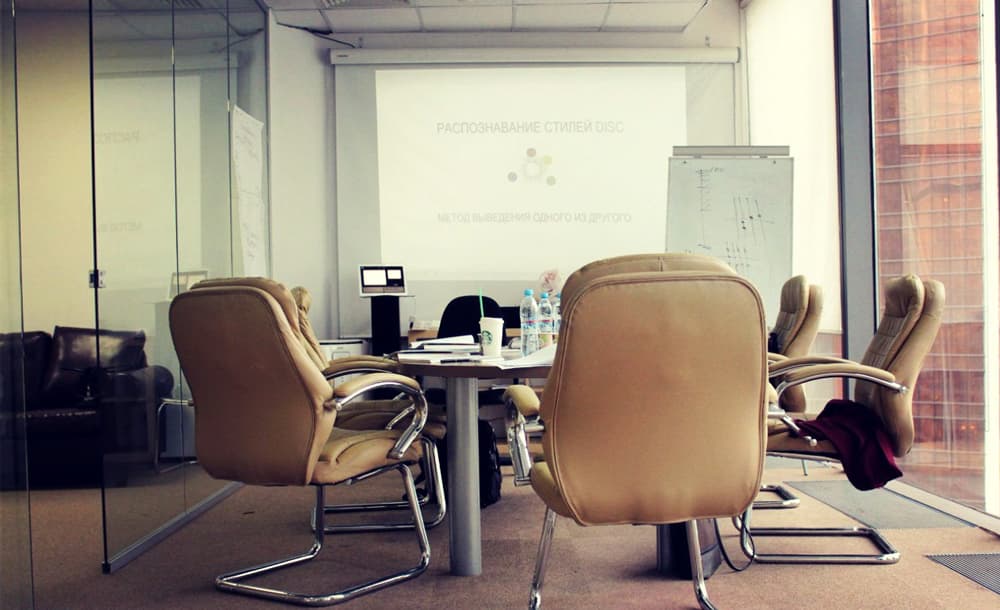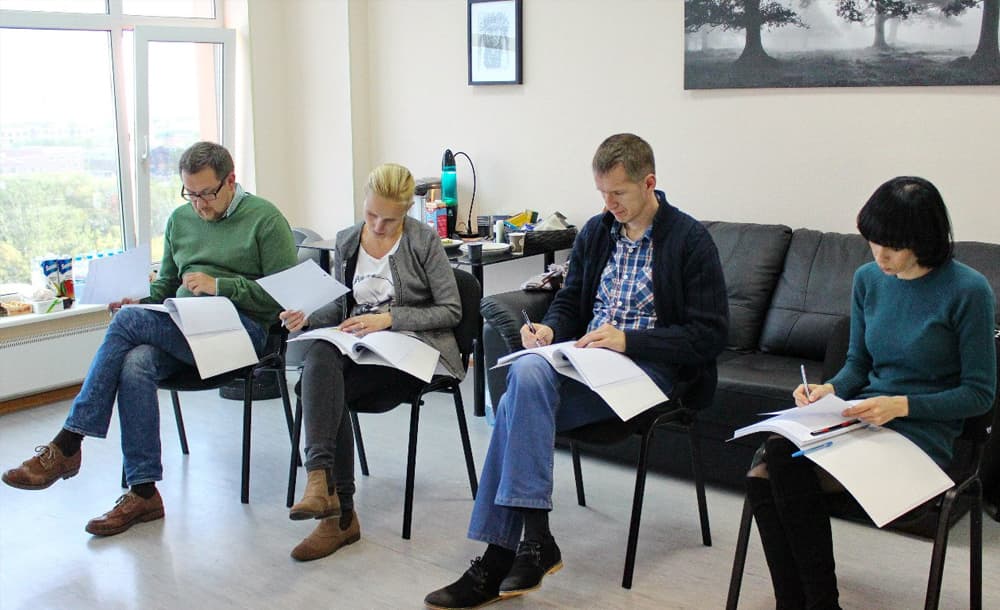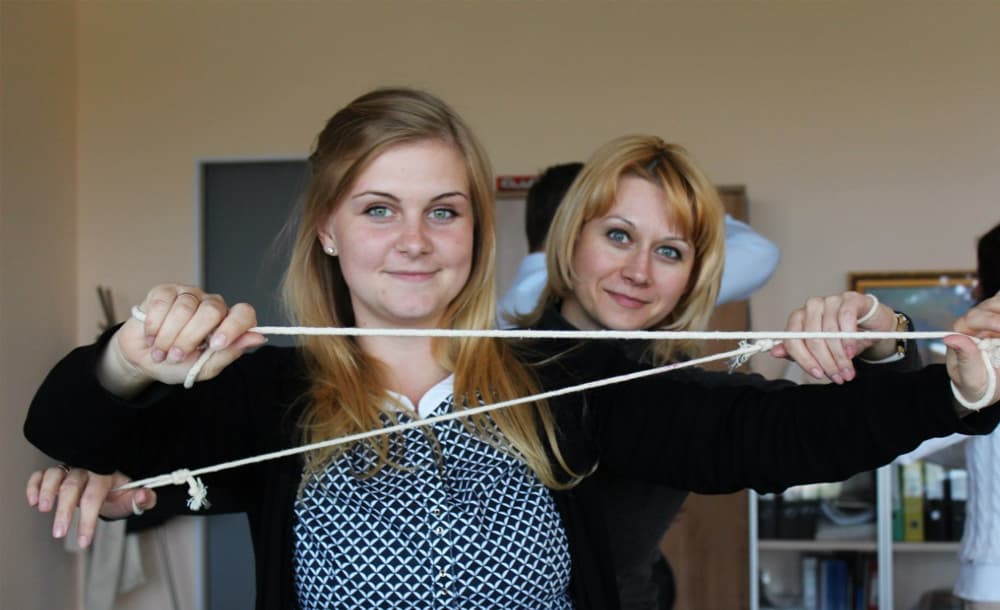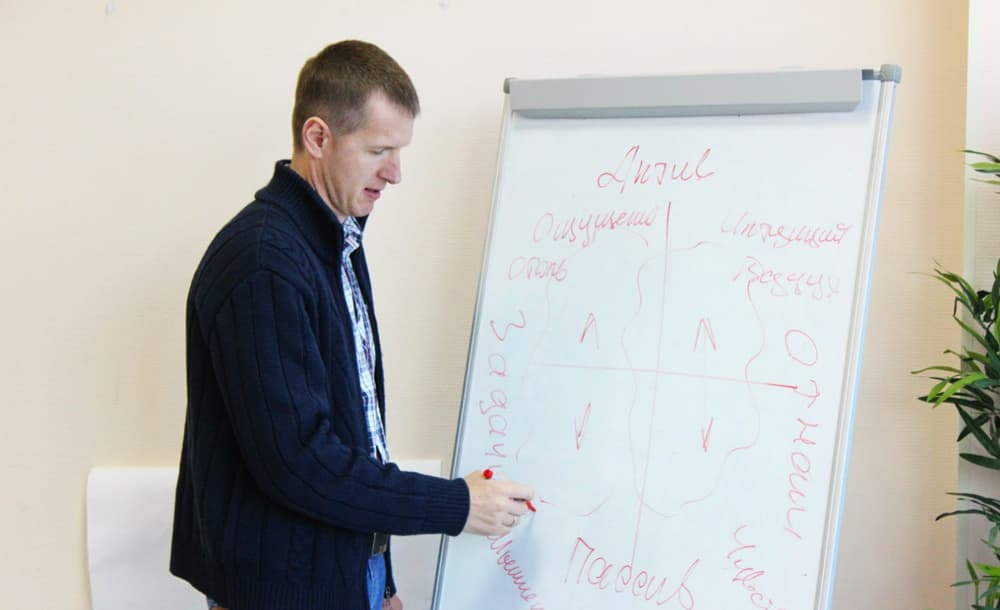 We reveal to you and pass on the most useful
and sensitive aspects of character getting to the heart of:
How are we formed?
How do we interact with others?
What are our sensitivity levers?
How do we work with the most advanced tools
вin management, sales, communications?
Certification programs for you.
Whatever happens, loads of useful
discoveries await you!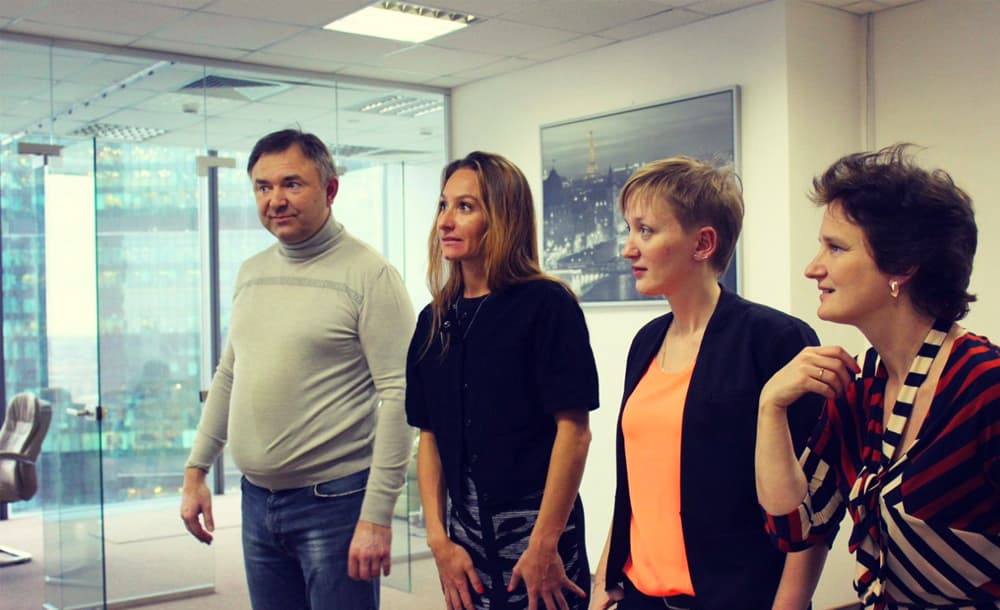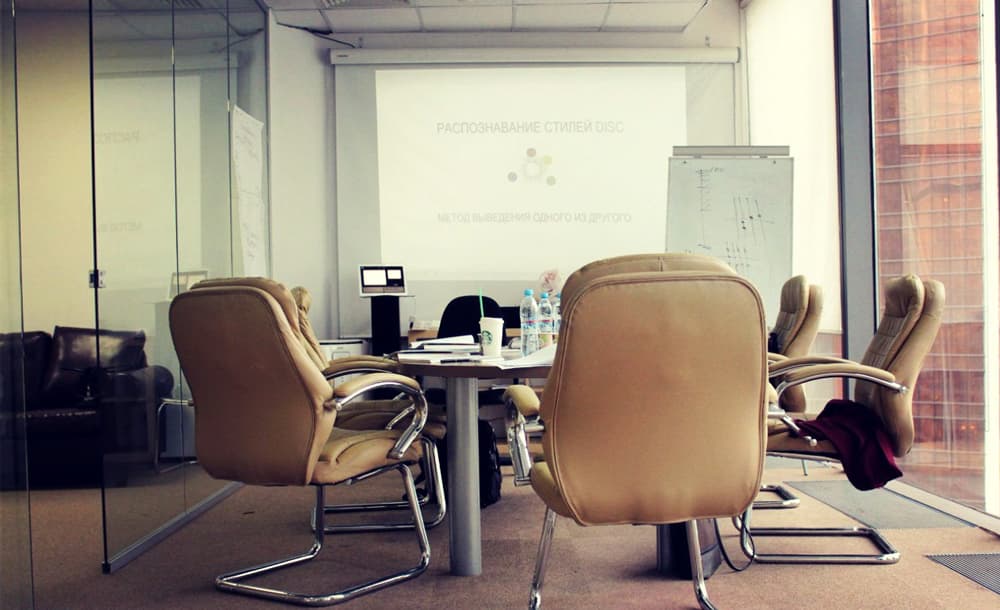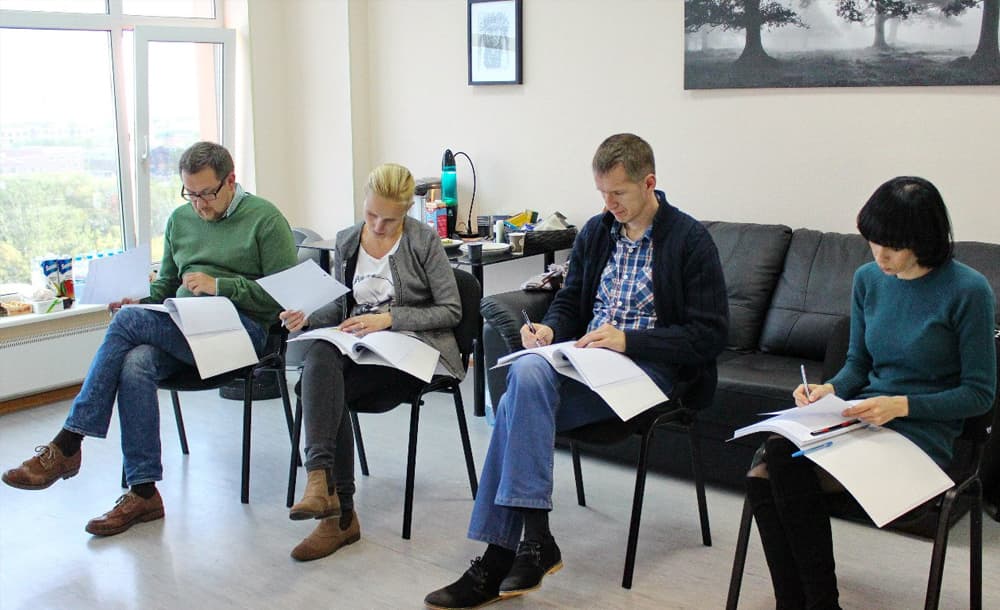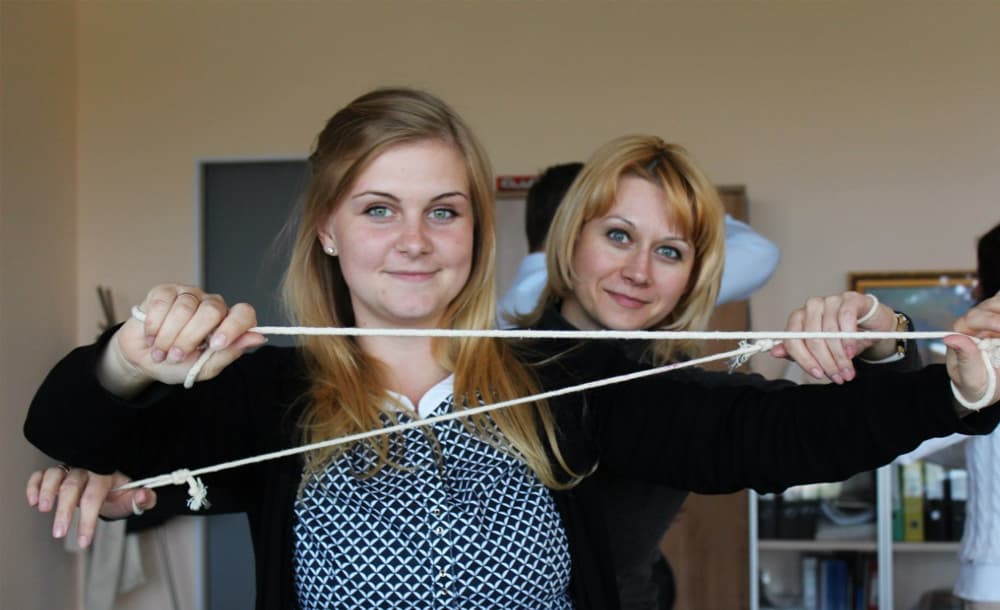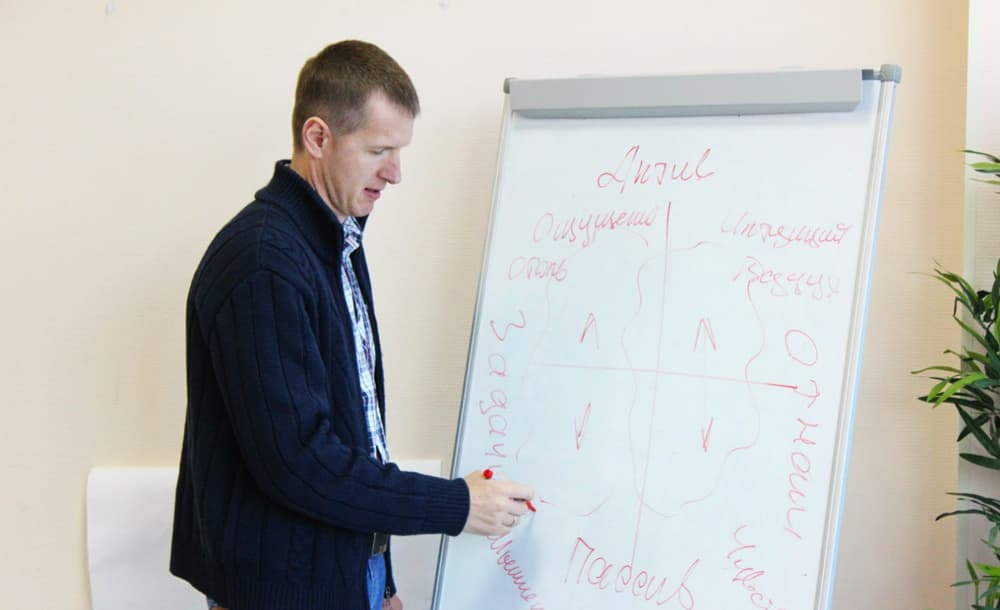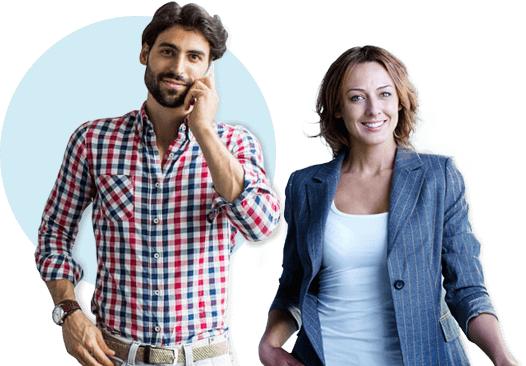 We are convinced that all people have
unique talents and skills

that they often do not realize

INSUNRISE Psychometrix Inc. is there to open + unlock these hidden forces in is people, expanding knowledge
about themselves.

since 2004
Having mastered the DISC technique at expert level, you will: