Management and motivation
Our research clearly shows that people with different and sometimes opposing styles can be successful.
— demanding, authoritative leader, innovator
— democratic, motivating, emotional, communicable
— supportive, empathetic, logical, steady
— formal, attentive to detail, precise

Each leader chooses a strategy, and this is often an extension of their own nature and what suits them.
Alexsei Bryukhov
ISUNRISE Inc. Founder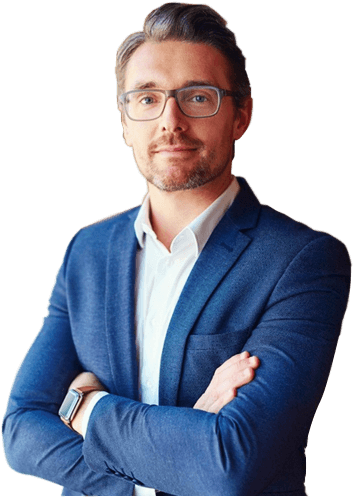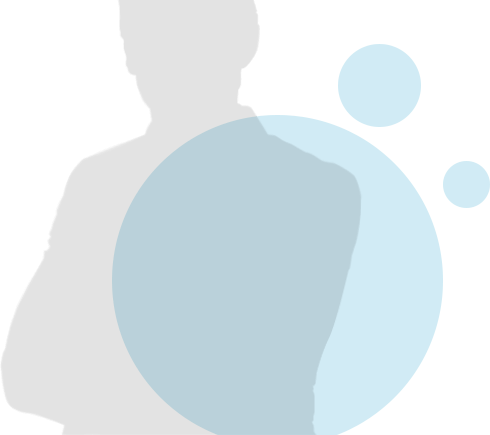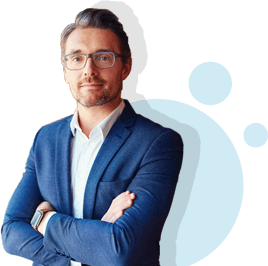 A leader should think beyond their style!
An effective Manager sometimes simply has to go beyond the matrix of their own behavior Profile.
The most successful managers are defined by two essential qualities:
They have a realistic view of their strengths and limitations
Know how to read other people's styles and achieve better results; they know how motivate as they consider traits of each individual member.
Motivation is an individual
issue!
Universal approaches can become a trap for a Manager.
Lack of understanding of individual employee traits, attempts to motivate them using generalized corporate requirements, what is good for the Manager or through suppression and manipulation can be harmful and unpromising.
A well-known proverb says:
Do not feed a wolf cabbage!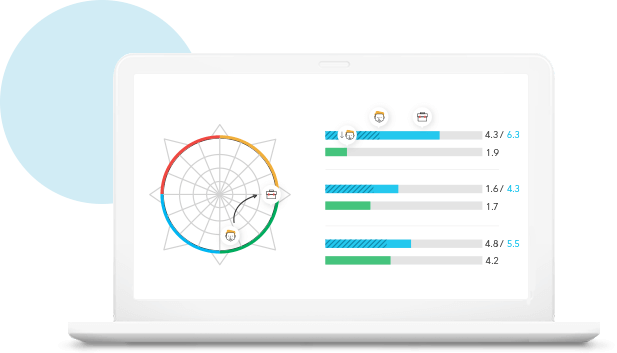 Order an objective study of your employees!
Learn their motivators.

Understand emotional needs and sensitivity levers.

Use the potential of people in ways suitable for them.