Personal DISC expertise
The DISC abbreviation is four factors of behavior existing in each of us in some individual proportion. Our uniqueness is the ratio of all 4-factors of behavior.
An accurate study
Imagine for a second that you would like to get a study about yourself in the most accurate, understandable, interesting
and accessible form.
What should it be like?
DISC Method
DISC INSUNRISE ® method is one of the world's most accurate and reliable tools for measuring employee behavior and competencies, backed by fundamental research. Also, it is an ideal way to self-knowledge and development for any concerned person
It will suit you
if you are:

Now that the DISC technique has become available, and it is at your service to help identify your preferences, the best sides and limitations, to formulate for yourself and others the best style of communication, to determine your profession, to draw up an action plan for development and self-realization.
Alexsei Bryukhov
INSUNRISE Psychometrix Inc. Founder
How often should you DISC assess employees?
Therefore, it makes sense to re-assess
in the following cases:
1.5–2 months

after the initial assessment and initial induction period

1–3 months

after the employee has had a developmental session, coaching, development plan or position induction plan

When significant changes occur in someone's life
Tangible benefits
You can download sample reports by clicking on the link.

You will get your hands on high-quality, ready-to-use reports even by untrained people: bases for conclusions and decision-making

We are happy to consult.

For more information, please contact us
on any of the communication channels.

What are your benefits?
INSUNRISE ® tools are popular because they are practical, accessible, and accurate and give specific questions to your pressing questions.
The effect of using DISC INSUNRISE ® technologies in most cases is computable, that is, it can be translated into numbers.
Alex Bryukhov
INSUNRISE Psychometrix Inc. Founder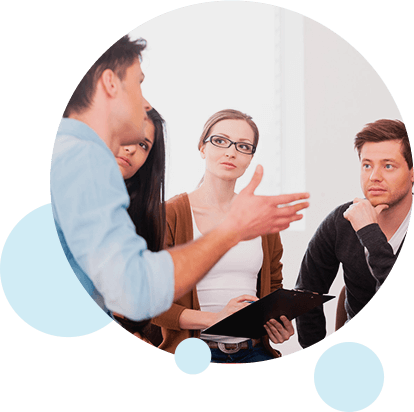 Pragmatism with results
Using perhaps the most popular technology in the world, you:
Reduce costs
Get more loyal employees
Reduce conflict
Manage staff motivation
Save on hiring
Reduce outgoings
Increase sales and profits
Get clear answers
Examine INSUNRISE report types